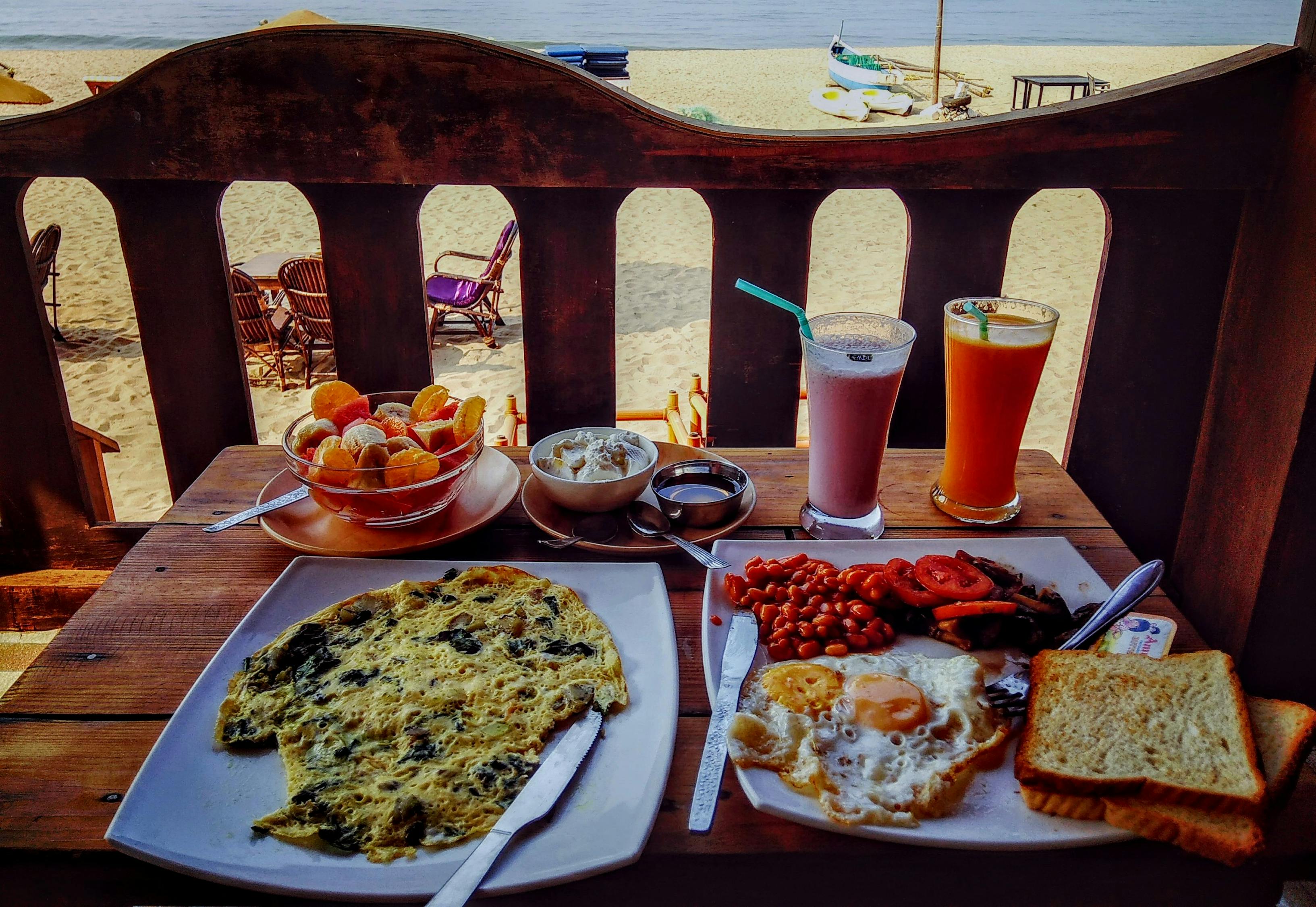 Visiting a place and not getting to know its specialties may not sound like the best tour. Vallarta is considered as one of the most popular tourist spots worldwide for spending the vacation. As for cuisine, it comprises an exceptional mix of International and Local Mexican foods. Being near to the bay city, P.V. offers a variety of Seafood. So, gather around food lovers because we are going to give you a list of all the finger-licking food serving places here:
1.Gaby's Restaurant
This place in town run by the great locally raised chef Julio Cesar Castillón Pérez is most famous for its award-winning delicacy called 'green and dark mole.' When paired with Tequila, it'll give you the taste of a lifetime.
This restaurant has a garden-like atmosphere that'll make you feel closer to nature while having the food of your choice.
2. Cevicheria El Guero
The name of this restaurant pretty much describes what their specialty is. It goes by the name Ceviche. This dish is made of raw fish and was originated in Peru. The said restaurant serves freshly prepared Ceviche cured in lime. Most notable is the Mahi Mahi ceviche.
3. Local Taco Stands
Taco is a traditional Mexican dish that consists of tortilla that may be of corn or wheat and is filled with either grilled meat, veggies, or Seafood. You name it. Two taco stands in Vallarta are worth checking out.
Tacos Robles – Starting in 1986, this stand is run by a Family and is still very popular among the locals and tourists equally.
Tacos El Cunado – This stand is a bit older as it opened in 1968. It's known for its authentic taste and is located on Francisco Rodriguez.
4. The Blue Shrimp
Located on the most popular beach in Puerto Vallarta, this restaurant gets all its seafood raw materials, including fish, shrimp, and lobsters freshly delivered.
This was one of the first restaurants that opened on the Banderas Bay, and therefore, it is trendy among the residents of the town.
5. The famous 'Tuba' Drink
After all that tasty and delicious food, you must be thinking about what kind of drinks can I get in Vallarta to beat the heat. La Tuba is a Mexican drink, and its main ingredients are coconut cream and apple vinegar, which gives this drink a sweet and sour taste. In Vallarta, You can find this drink in the El Malecón area.
For those who have a Sweet Tooth
Tempting sweets are an excellent gift to take home for your close ones as a souvenir. Here are the places you can get traditional sweets of Vallarta:
They serve everything chocolaty. From rolls to bars. They are famous for organic gourmet coffee and their Lavender chocolate. Do try it peeps.
The most renowned sweet 'Caramel Fudge' that is known to have originated in Mexico can be easily found here. Additionally, you can get flavored pecans as well as other nuts from this store.